MADE TO PERFORM
With 70 years of dedication in the plastic industry, Raihsing has carried along its professional experiences and R&D capabilities to serve for the latest market challenges.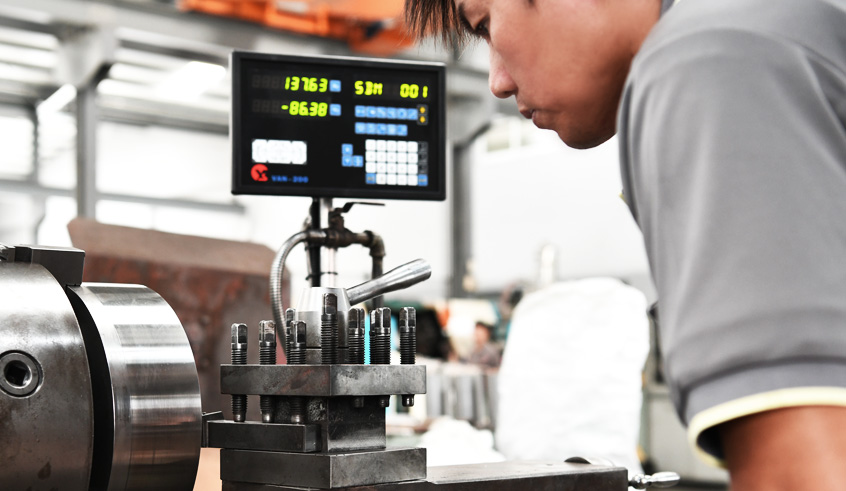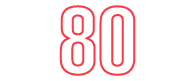 YEARS OF EXPERIENCE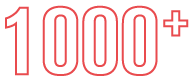 COMPLETED PROJECTS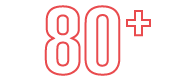 COUNTRIES SERVED
Milestone
Founded in 1950, Raihsing is among the world's first wave manufacturers for plastic extrusion machine in CHIAYI, Taiwan. Based on the founder, Senior Su's apprenticeship in a weapon factory during Taiwan's Japanese Colonial Period, the honesty and quality- driven tradition has been passed down as Raihsing's core value.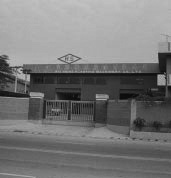 1960s
FIRST DOMESTIC MANUFACTURER TO SELL OVERSEAS
With the development of the country's first PE extruder & PA extruder, the wide adoption domestically gives Raihsing the crucial role to prosper the local plastic industry for commodity products production, and makes it the first plastic machine supplier to sell overseas.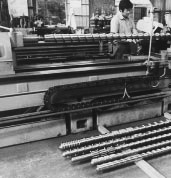 1970s
BUSINESS EXPANISION INTO SYNTHETIC FIBER PRODUCTION
With an in-house machine trial run factory, Raihsing expands its business field into synthetic fiber production for the commercial sales of fishing net, fishing line, and tennis cord.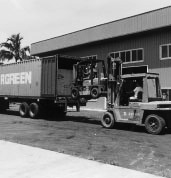 1980s
DOMINATING WOVEN BAG WHOLEPLANT PROJECTS SUPPLY
While the joint-venture with Torii Japan for tension control winder completes Raihsing's tape line capability, the development of laminating machine and cooperation with satellite factories for other downstream equipment make Raihsing the dominant supplier for wholeplant solution on woven bag making.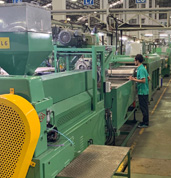 1990s
FOUNDED of SUBSIDIARY COMPANY, K.R. PLASTIC INDUSTRIES (THAILAND)
With a joint- venture between Khon Kaen Fishing Net Factory and Raihsing, the second generation Mr. Su founded K.R. Plastic Industries in Thailand, specializing in synthetic fiber production for brush industry.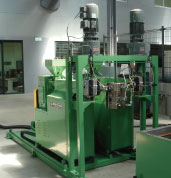 2010
DEVELOPING BI COMPONENT CO-EXTRUSION LINE
The successful development of bi- component co- extrusion line elevates Raihsing's market position, making it comparable to European first-rated standard for precise quality and advanced design.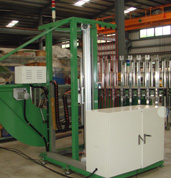 2012
DEVELOPING AUTOMATIC WINDING SYSTEM
The successful development of automatic dosing winder, specifically used for brush filament & weaving fabric, brings Raihsing into software control era, where a customized computer working system is developed to perform more efficient and consistent winding solution.
Strength of 70+ & 40+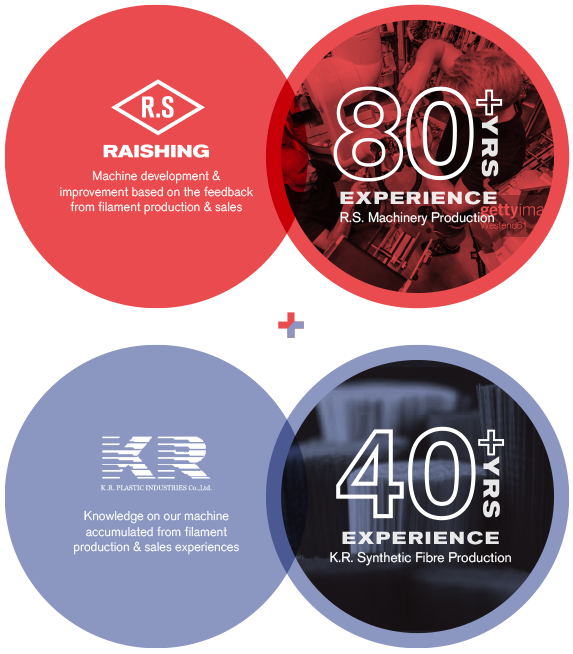 Our know-how lies not only in building machinery, but also in how our machine performs for commercial production.
Raihsing's subsidiary company, K.R. Plastic Industries (Thailand) was originated from an extension of Raihsing's machine trial-run factory in Taiwan and now, becomes one of the world's dominant synthetic filament suppliers. The knowledge and experiences exchange in between the mother company and the subsidiary has given the group a unique advantage for more efficient, product- oriented, and user- friendly machine design and development.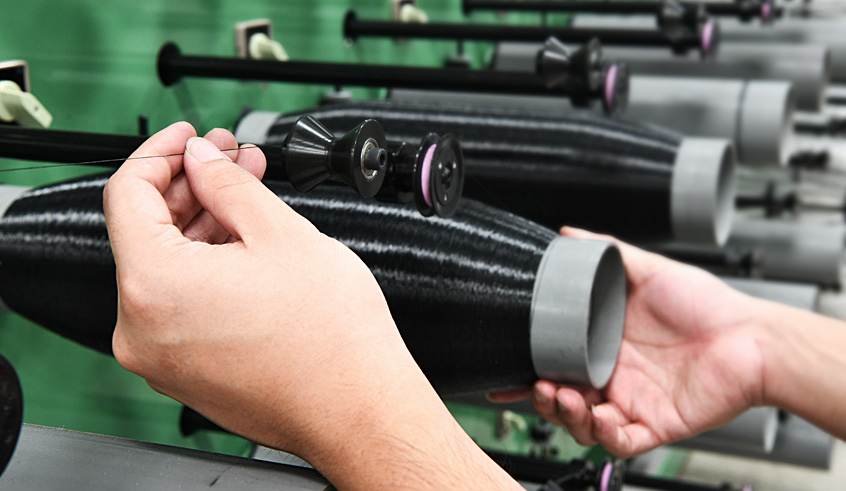 Services
Besides the fact that first-rate prime material is used for machine's solidness and lifelong span, it is Raihsing's responsible people to partner with, before and after sales.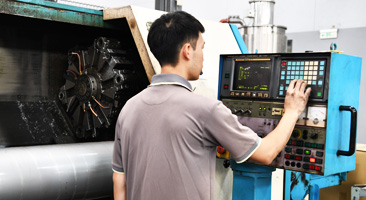 QUALITY GURANTEED
While 80% of the components are made in-house to control performance quality and flexibility in specification and availability, a made-by-Raihsing machine also guarantees its production consistency with precise output.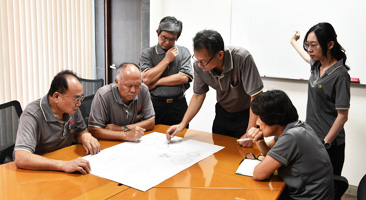 R&D FOR CUSTOMISATION
Not a factory that simply installs standard machine parts, Raihsing realizes a picture by communicating on clients' needs, and engineering a practical solution with internal and external resources.
Satisfied Clients Worldwide